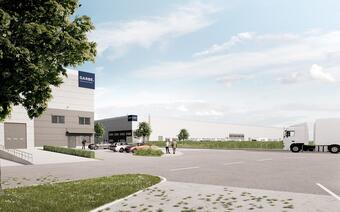 Inalfa, a designer, manufacturer and supplier of roof windows for the automotive industry, is moving into the new premises with an area of ​​3,000 m2. 5,000 m2 will be built by GARBE speculatively and will be available for rent from May 2022.
"Construction began shortly after the acquisition of the land. Inalfa is a leader and innovator in its field and we are pleased to be able to support their development in Slovakia, "said Martin Stratov, Business Development Director for Garbe in the Czech Republic and Slovakia." and some appear on the market for the first time. We will also build speculatively, because we see potential here and we believe that demand will grow, "he added.
GARBE Green Park Piešťany is the company's flagship in the field of sustainability in the region of Central and Eastern Europe. Water will be recycled directly in the park, which will be pumped from its own well. Buildings will be equipped with heat pumps to minimize the carbon footprint. Meadows, original afforestation and a place for beehives will be preserved on the plot.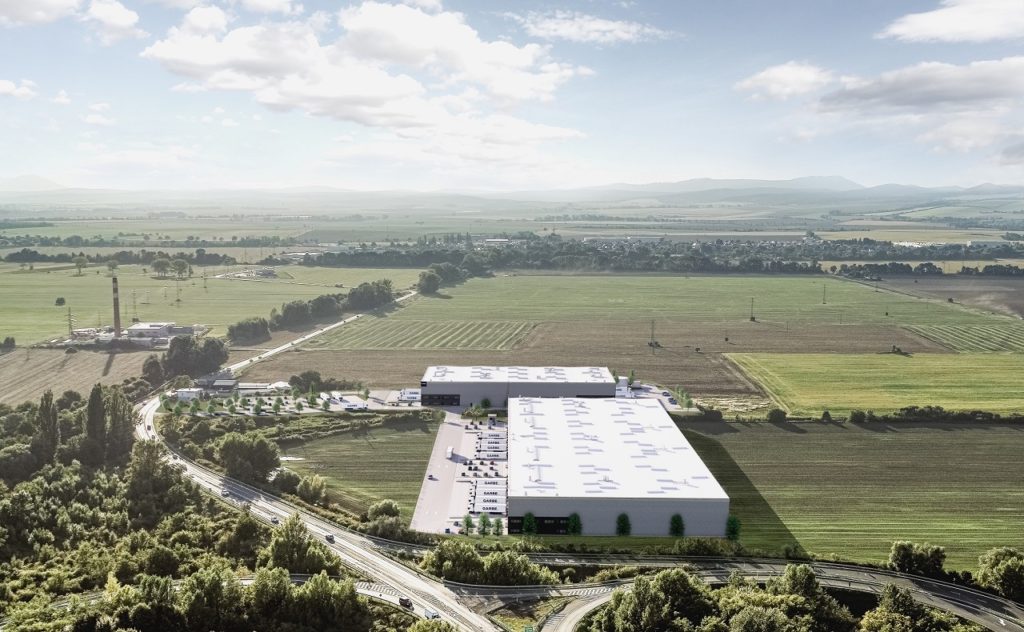 Inalfa has been operating in Slovakia for over 10 years and has more than 400 employees. "We are looking forward to the new warehouses, which are located just a few kilometers from our Slovak headquarters," said Marek Kolárik, plant manager. "The great location and the quality guarantee, which is unparalleled in Slovakia in the field of sustainability, were the main reasons why we decided to cooperate with GARBE," he added.
GARBE Green Park Piešťany is located 300 m from the motorway exit to Piešťany, 80 km from Bratislava and 110 km from Žilina. Thanks to this location, it offers easy connections to other markets not only in Central Europe. The public transport stop is located on the border of the park.