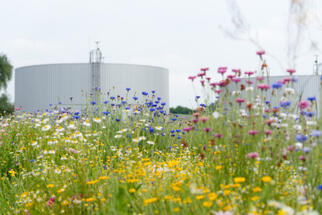 Domestic water, which represents more than 80% of the total water consumption, is obtained by the Bratislava plant Volkswagen Slovakia from its own wells.
in nearby Zohore. After treatment, it is used both in production and in sanitary facilities for flushing toilets, which is what happens
to significant savings in drinking water. In total, the plant with thousands of employees consumed approximately 750,000 m3 of service and drinking water in the pandemic year 2020. Over the past ten years, the company has managed to reduce water consumption per vehicle produced by 59% as part of a sustainable strategy and, together with employees, is looking for other measures that will help it be even more environmentally friendly.