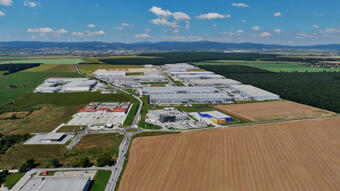 implement improvements that increase employee wellbeing in buildings, for example within WELL standards.
The growing value of well-located and well-designed buildings will be a pretext for more creative building solutions. Structural changes in the logistics real estate sector are likely to continue to constrain the new offer, which could meet the future needs of users in the supply chain.
In view of these facts, the situational scaling of construction and the associated benefits in terms of innovation or the achievement (and exceeding) of sustainability goals will continue to be what differentiates individual properties.
Source: // Systémy logistiky